Hey folks! I know a lot of you out there have been commenting about wanting to start etsy shops (or similar) because your thrift store finds are starting to take over! I have done a couple posts about what I've been selling in my antique booth (read them
here
&
here
). I find that information helpful, but it is not necessarily relevant to what is selling in other parts of the country. This is where online comes in. It really helps give a good idea of what is selling here in the US (and internationally, for me, in a couple of instances).
My "Main" Etsy Shop: Melissa's Antiques
Est. November 14, 2010
2013 Stats:
8,703 Shop Views
16,174 Listing Views
862 Shop Favorites
4,476 Listing Favorites
84 Orders
134 Items Sold
Mason Jars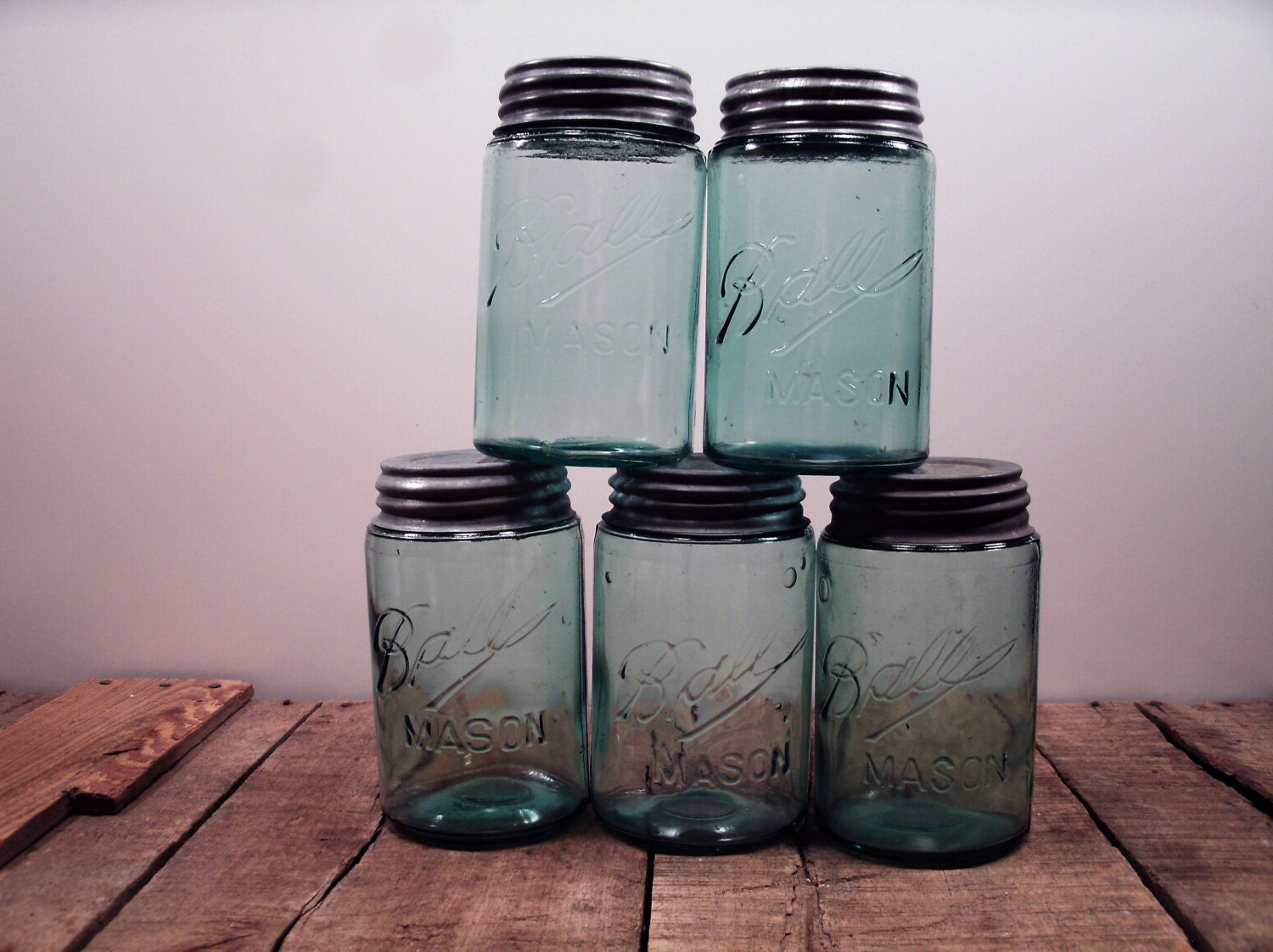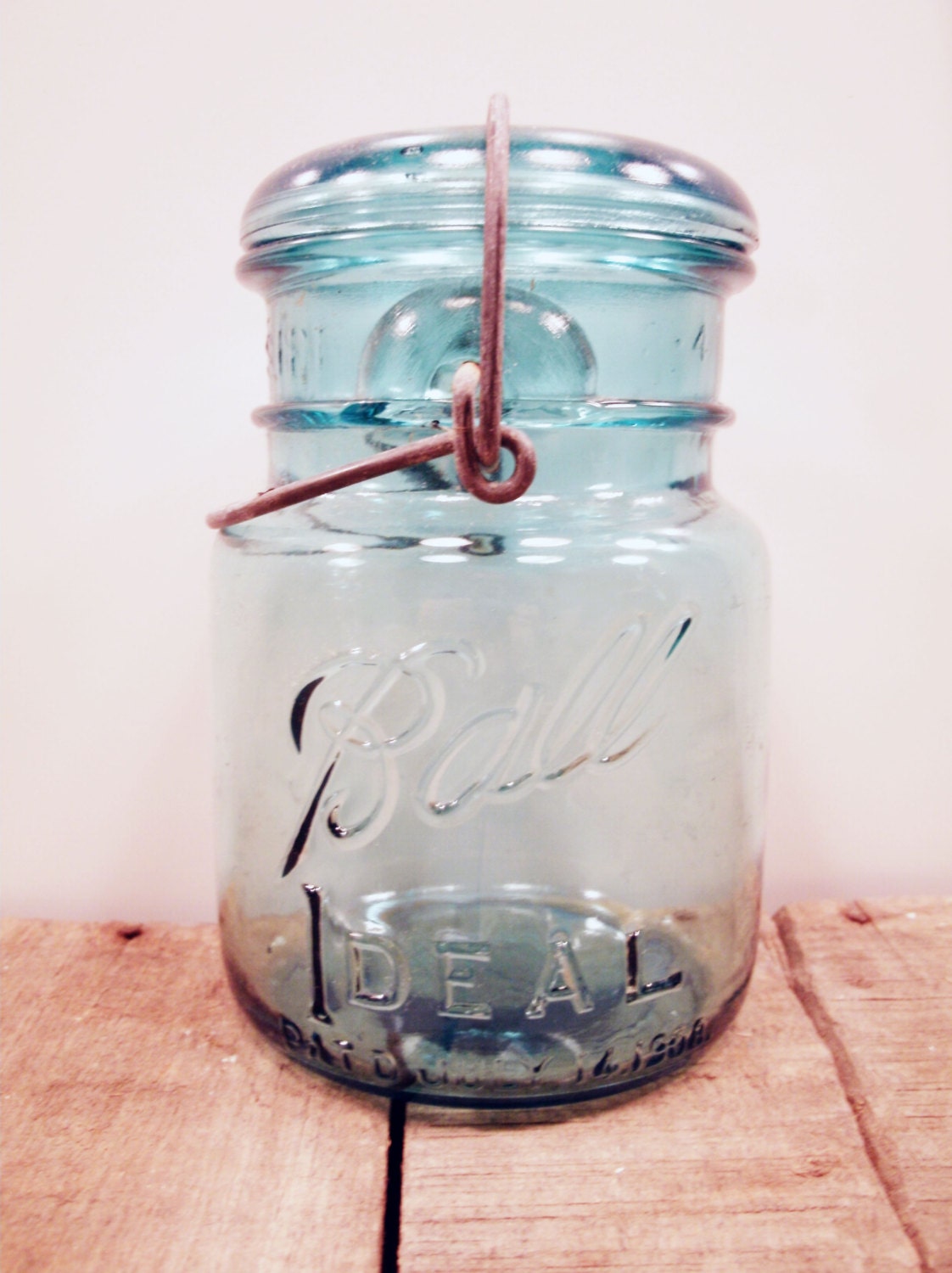 Last year alone I sold over 40 different Ball or Atlas mason jars. It has helped me to link up with shops that use mason jars as props in their item's photos. If I send them a jar for a prop, they link to my store in the item's listing. I have been doing this for a couple of years.
Coffee Mugs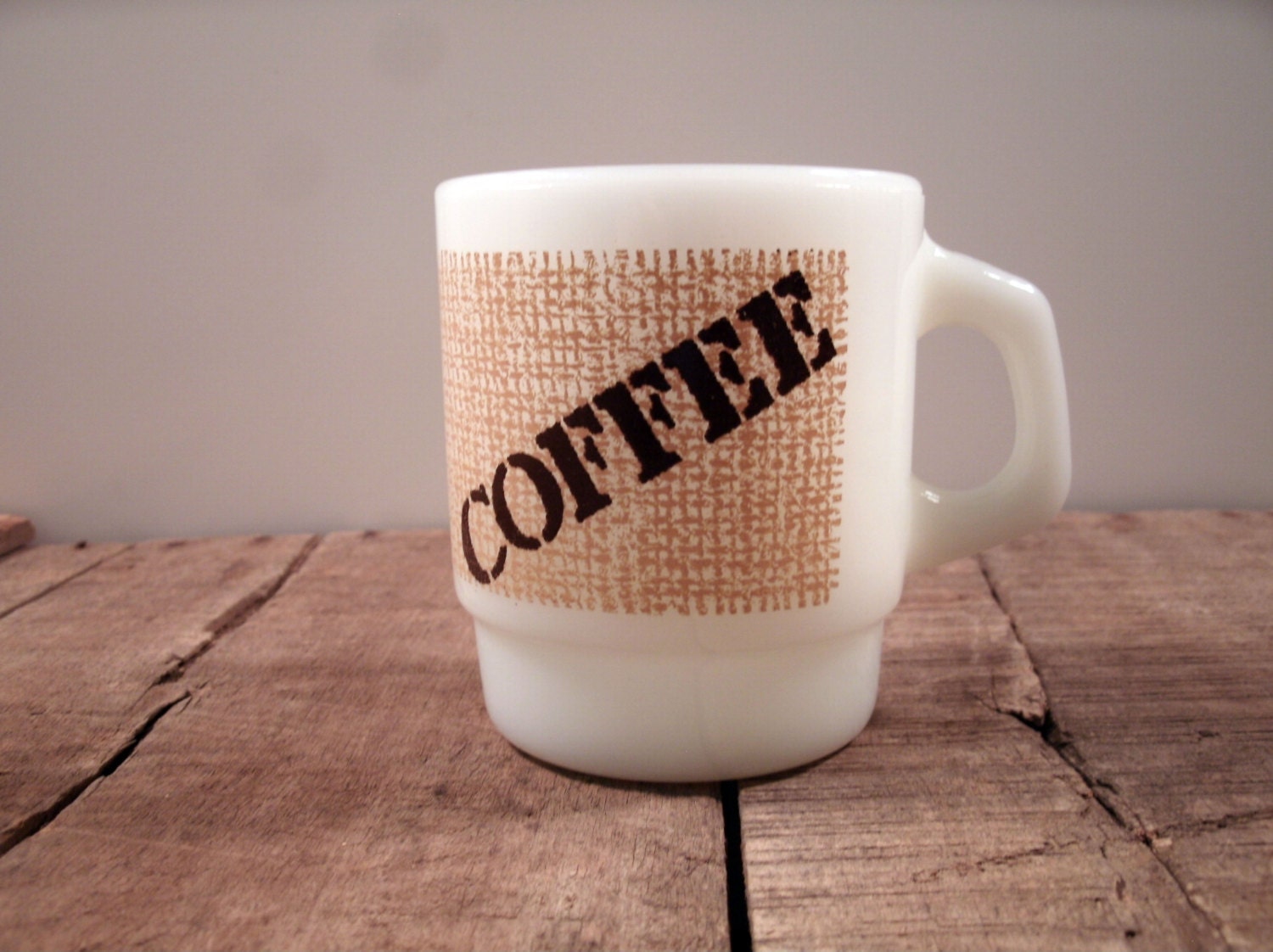 Last year I sold over 20 different coffee mugs.
Several went international to South Korea and Japan.
Salt & Pepper Shakers
The weirder, the better. I sold 6 sets of s&p shakers last year.
Pyrex
I think this one is fairly obvious. I sold 9 pieces last year in my etsy shop.
I expect all of my stats to go down this year, since I'm not selling as much online as I have the past few years, due to my antique booth space.
My Holiday Etsy Shop: Melissa's Retro Xmas
Est. July 15, 2012
2013 Stats:
4,361 Shop Views
10,921 Listing Views
419 Shop Favorites
5,513 Listing Favorites
100 Orders
169 Items Sold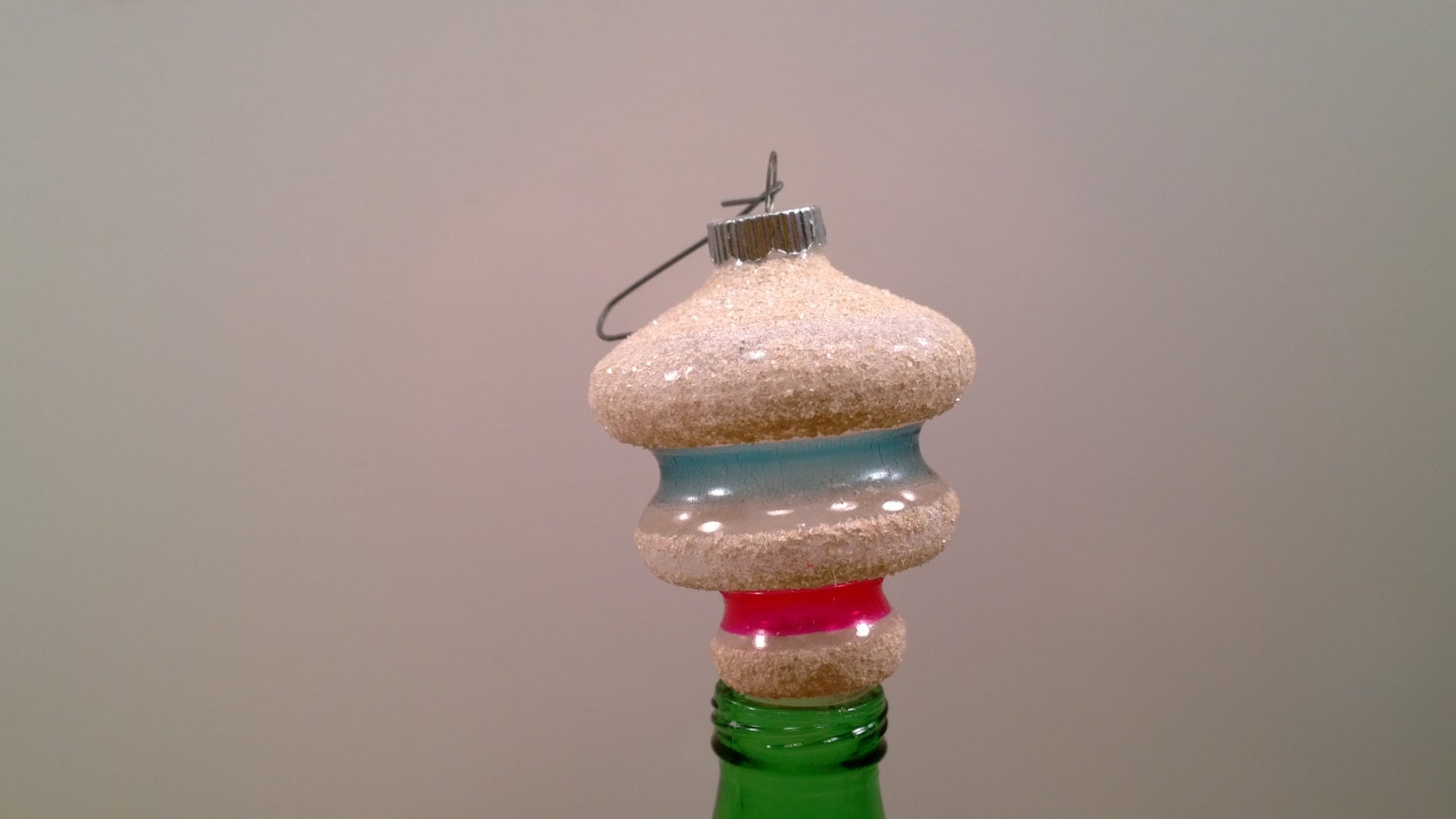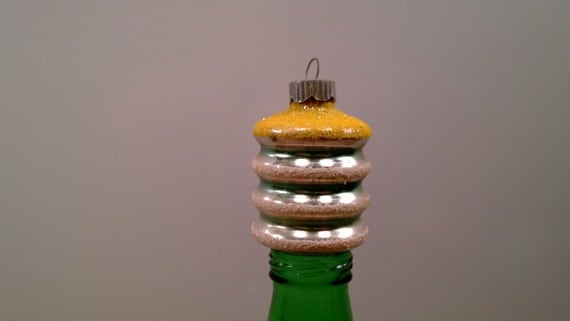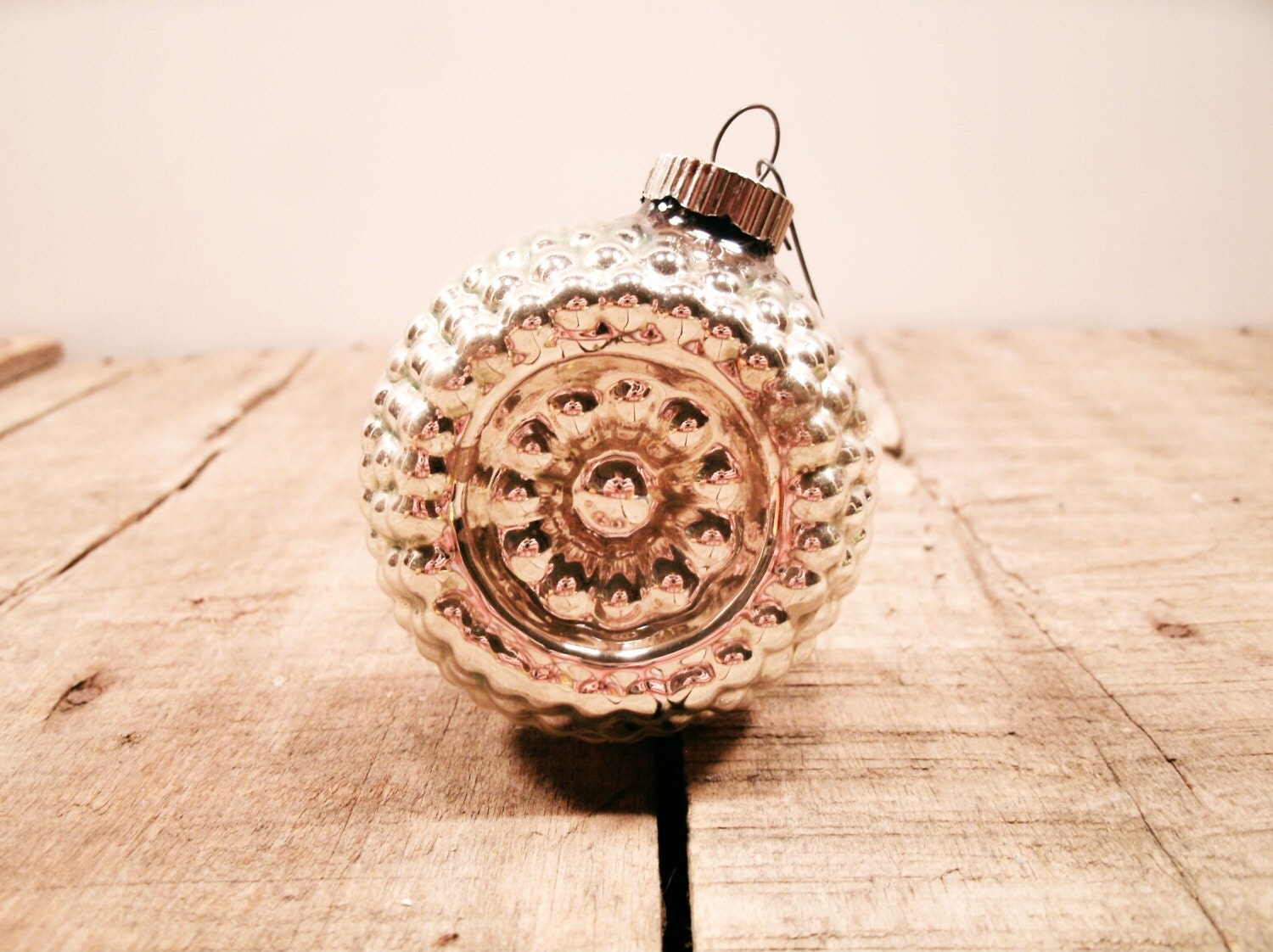 I sell many individual ornaments. They have to be pretty special to sell individually.

And boxes of ornaments.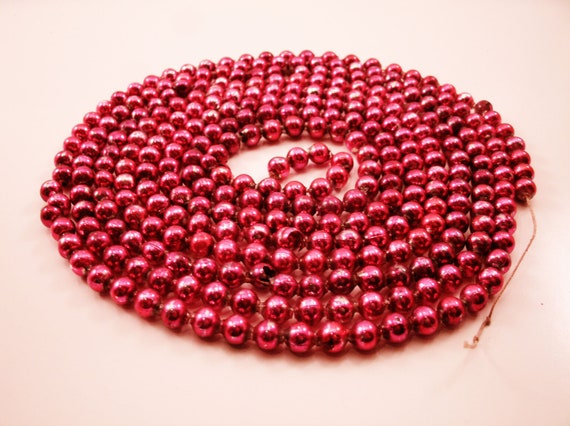 Strands of mercury glass beads.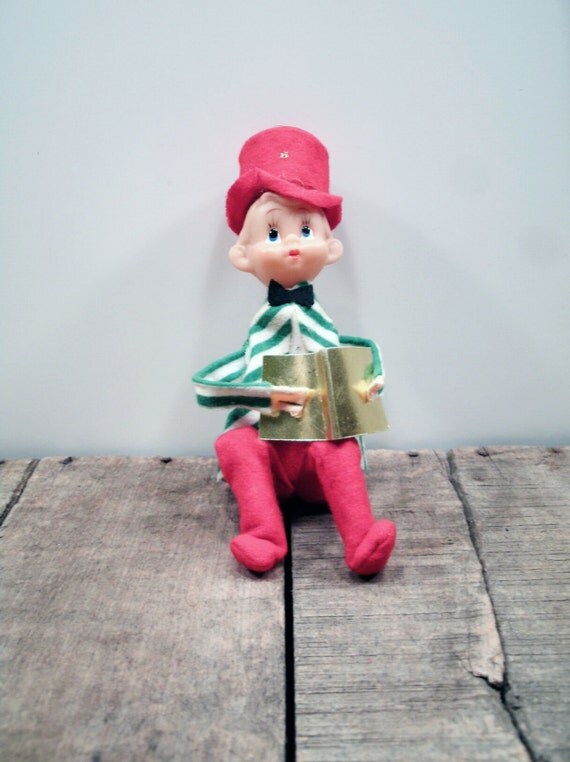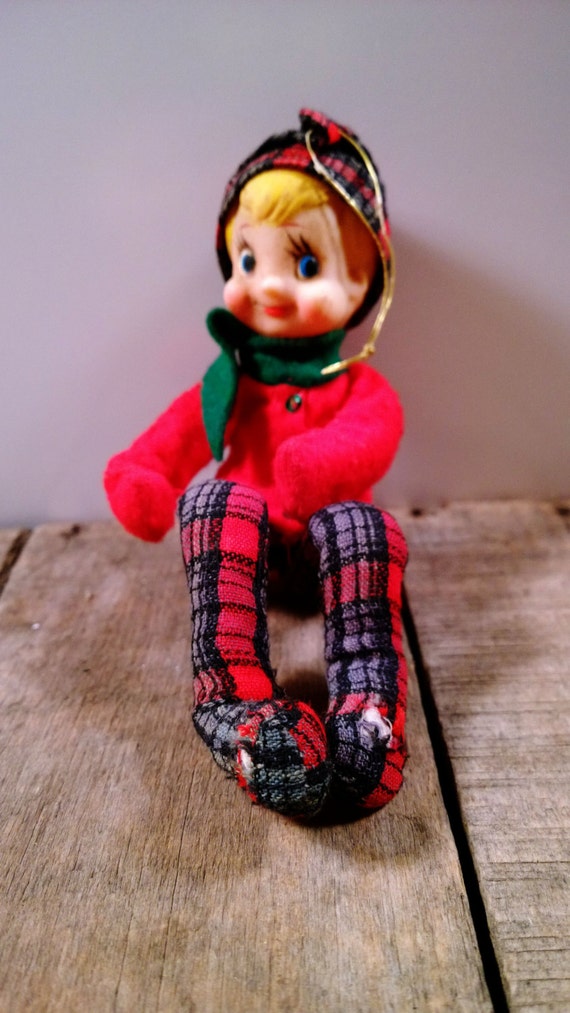 And lots of knee huggers!
As you can see, I may not have had as great of stats as I did in my main etsy shop, but I had more orders and sold more individual items in my holiday etsy shop. I encourage you to jump on this bandwagon if you haven't already. Sales are slow February-June, but usually pick up during the "Christmas in July," before tapering off again for a couple of months. I'm hit hardest the week or two after Halloween each year. Even harder than the week or two after Thanksgiving.
I expect (read: HOPE) my stats will improve in 2014 for this etsy shop. Here's how I'm doing so far:

2014 Stats:
189 Shop Views
527 Listing Views
27 Shop Favorites
116 Listing Favorites
6 Orders
7 Items Sold
Trend so far is vintage Valentine post cards. I've sold 3 this month.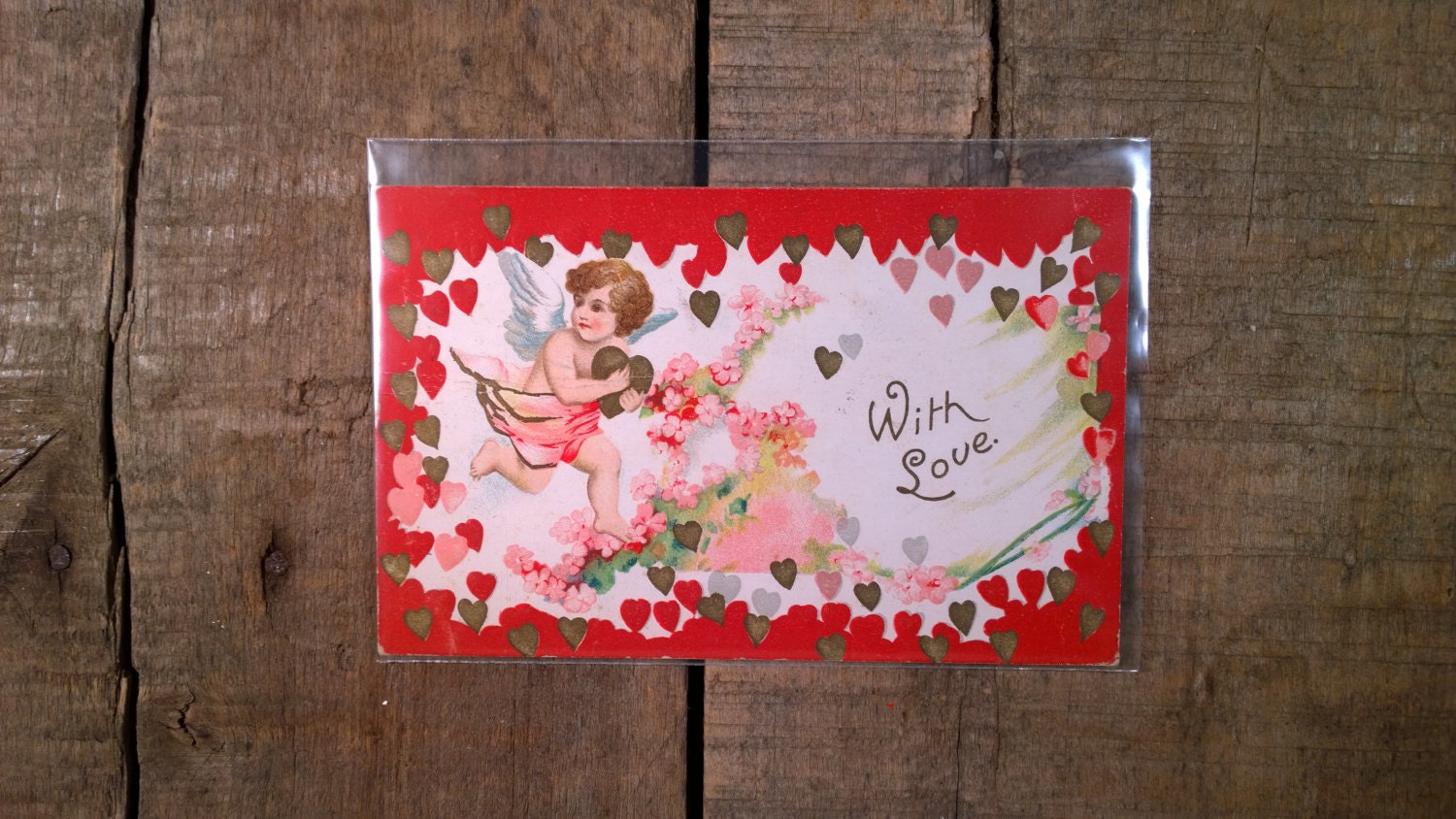 Est. June 3, 2007

My username was created when I was an undergrad at IU (Indiana University). I first used it to sell clothes, etc. to make extra cash to go to the bars. Although I have 2 official Bachelor's degrees from IU, I still claim that I majored in Moderate Social Drinking. And I still love a good 25c mug of cheap beer. Who doesn't?
2014 Stats:
82 Items Sold
I took 2 separate months off because I was getting sick of eBay. And to tell you the truth, I am still not a very big fan. But, there are certain things that will get you top dollar on eBay versus etsy or in my booth.
I sold 15 pieces of Pyrex on eBay. Several of those were full bowl sets. In terms of other vintage kitchen items I sold 4 lots of Hazel Atlas items, and 5 pieces of Fire King.
I sold 18 vintage button cards and 5 rolls of vintage wallpaper.
There were 13 holiday (Halloween and Christmas) items sold.
And 5 pieces of advertising.
The rest was stuff that doesn't really fit into any category.
Have a wonderful weekend!
Melissa
Linking to:
Nifty Thrifty Tuesday
The Nifty Thrifty
Thriftasaurus
Remnant
Junkin Joe
We Call it Olde
Thrifty Things Friday