Hi all! Went to a couple of auctions this weekend. Wanted to share my finds with you. Unfortunately, due to timing, I didn't get to snap my Saturday finds before they headed to the booth. And one is soaking in the sink / needs a little fixin' before I show you. So, let's see if I can find some stock photos online...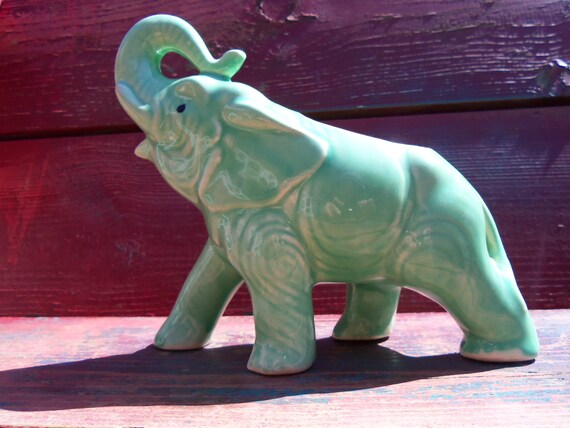 Mint Green McCoy elephant planter (I got 2 of these!)
Pink McCoy elephant planter (I got 1).
McCoy Puppy cookie jar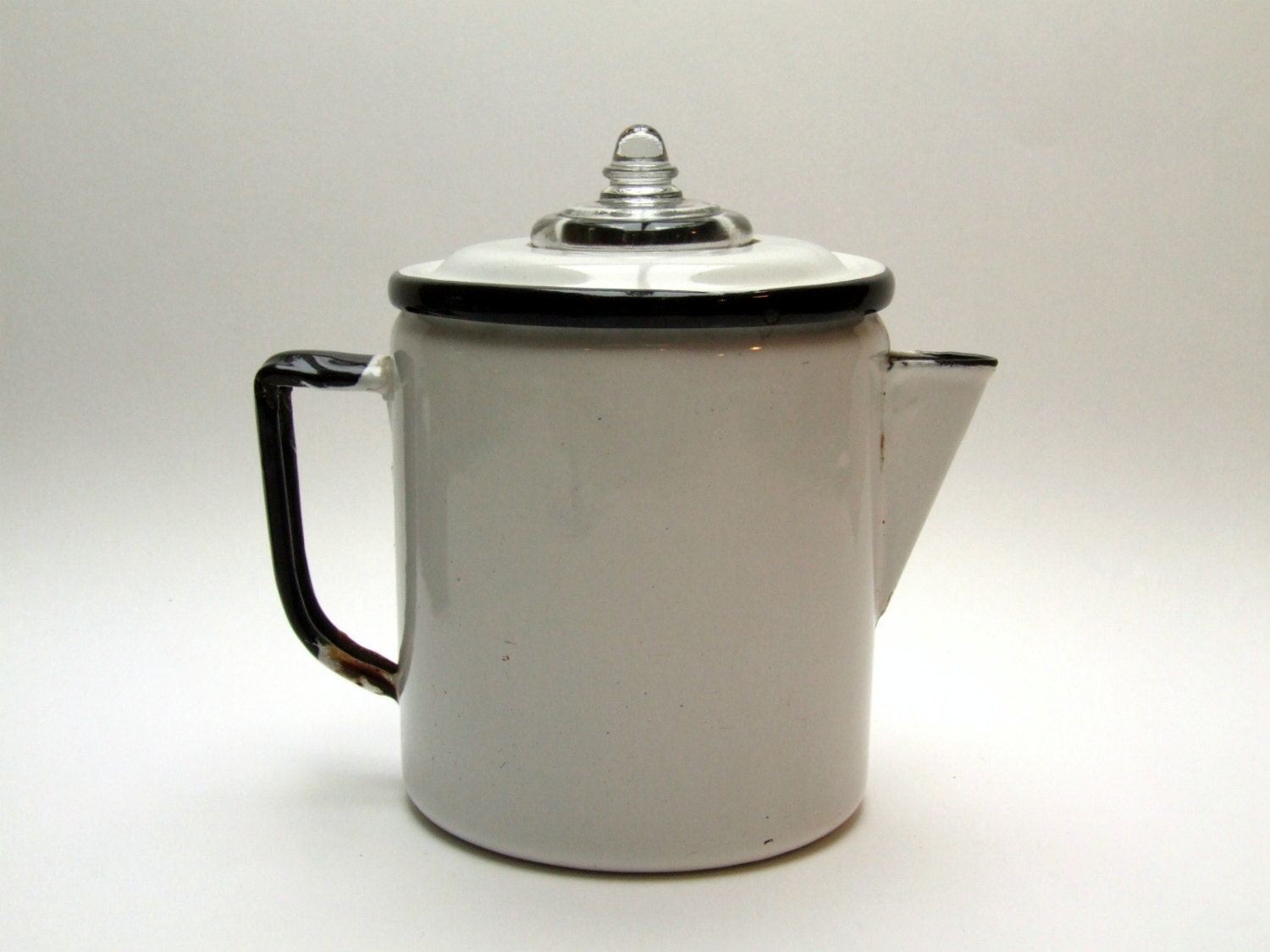 Black/White enamel coffee pot w/ glass Pyrex percolator
These are Sunday's finds/swaps... All are heading to the booth with the exception of the green-handled chopper, which will stay in my personal collection.
I know the one is DWD... but I got a great deal on the set!
This was the swap. I got all of these for a jadeite loaf pan! :)
I know, not may words today, but it has been busy around these parts. I'm finishing up the spring semester - so lots of papers, projects, and final exams are looming. I have also begun preparing for the one vintage market I plan on doing this summer that takes place the first weekend in June.
So, I hope these pictures will suffice until next time!
Melissa
Linking to:
Nifty Thrifty Tuesday
Thriftasaurus
Junkin Joe
We Call it Olde
Thrifty Things Friday