Last week was busy, busy, busy. I didn't get to write my post about the holiday items I listed in my etsy. Last week I listed 11 items. This week I've listed 18 items: 14 boxes of ornaments and 4 WWII era ornaments.
Also, some pretty exciting news regarding my
Christmas etsy shop
... a big order is heading to Warner Brothers Studios in Burbank, CA. Quite a few of my products will be featured in an upcoming episode of a TV show. I will let you know the air date and channel when it gets close. I can say - it will be the Christmas episode! :) I am just
beyond thrilled
. I've sold products that have been featured in many magazine articles and even one prop to an indie flick, but never a TV show!
Some of last weeks listings: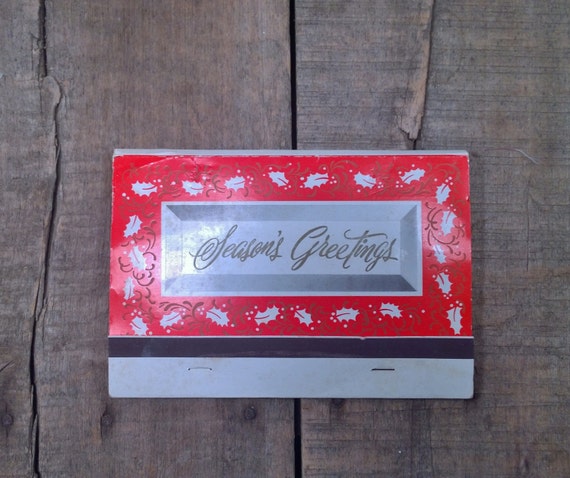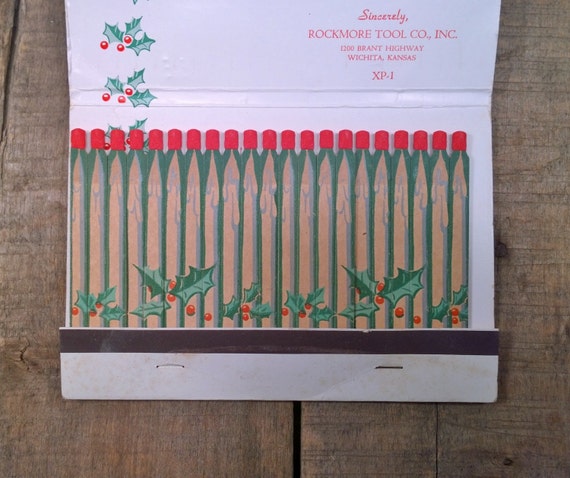 I listed some fun advertising matchbooks.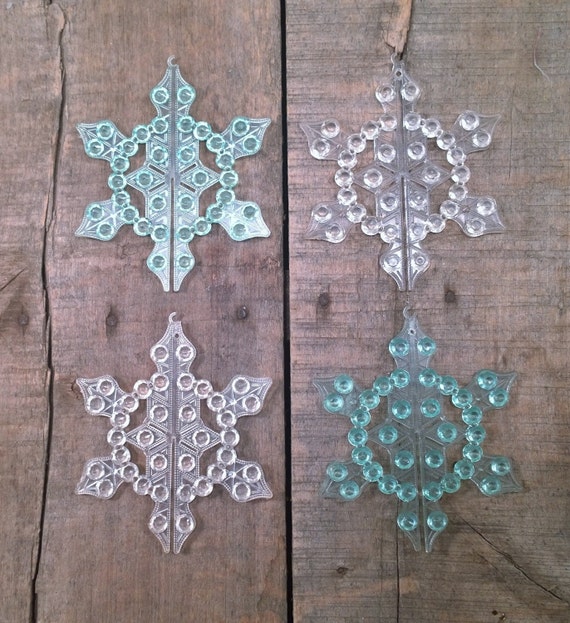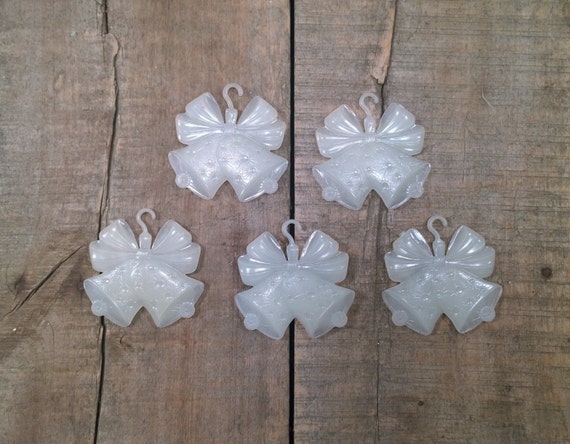 I also listed some 1950s plastic ornaments.
This week's listings:

I didn't count the the 20 items I listed specially for the TV show. Also, I don't want to show you pictures of those, because they were rushed ugly cell phone pictures.


If I don't respond to your comments, etc., I apologize! I'm on vacation until Tuesday. Part of my vacation is a town-wide garage sale that I had
lots of luck at last year
. Looking back at that post, it's amazing how far I've come in the antique booth department.
Have a great holiday weekend!