First off, I had an okay sale on Saturday. Unfortunately the midday downpours really put a damper on the outdoor sale. And if you read my
Facebook page
, you already know that I'm done with sales for the rest of the year. I really need a break! My summer class meets for the last time this coming Saturday and the final project for the class is due a week later. Thankfully, I don't have any classes that meet in August. Then September I have a class that meets every Saturday. Such a bummer. But October means DUBLIN and LONDON! I'm so freaking excited for this!
Anyways, I went to an estate sale on Sunday afternoon... check out what I bought... It's all already in my
Etsy shop
!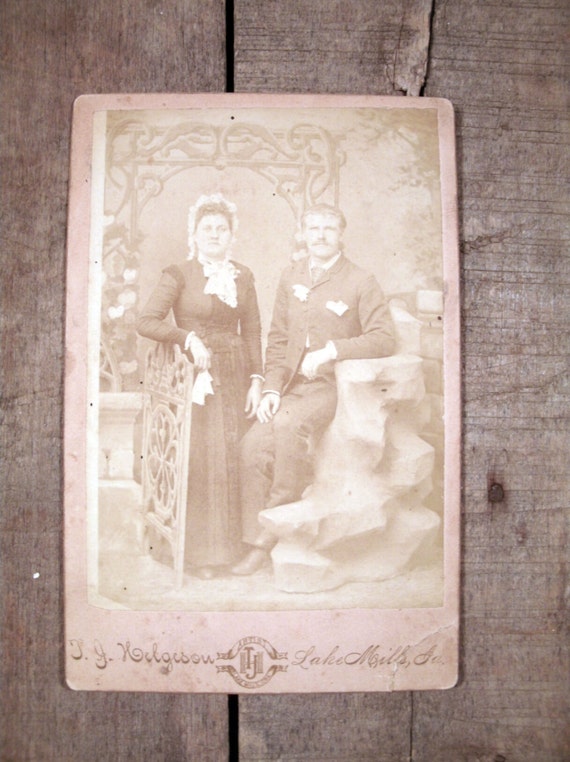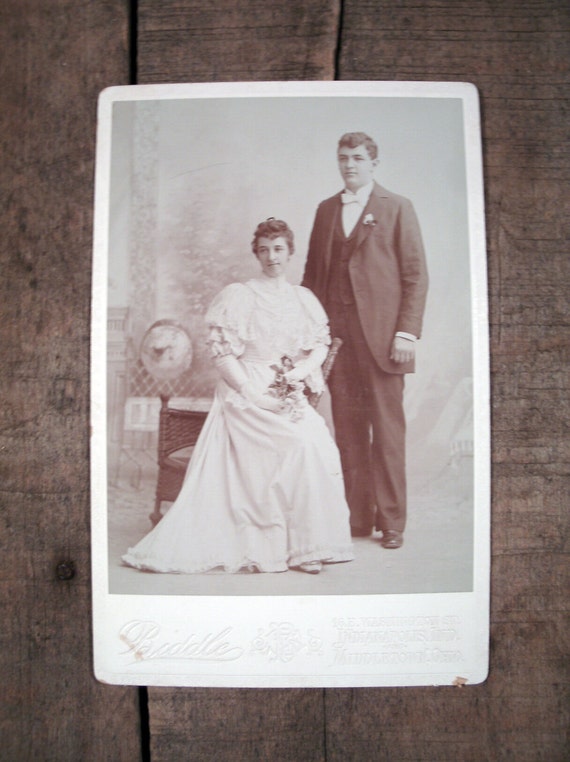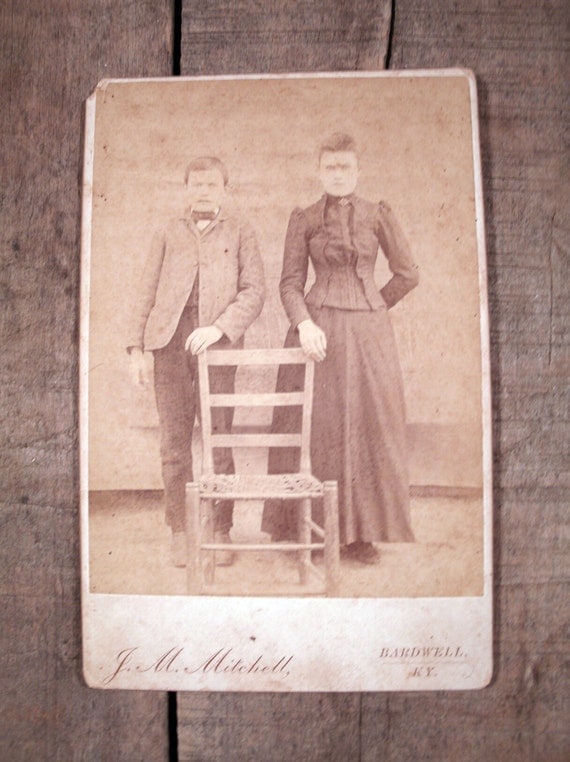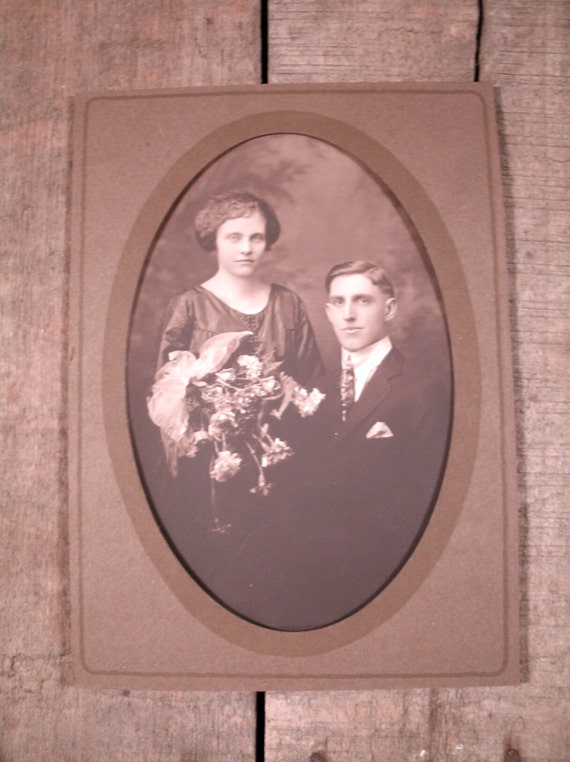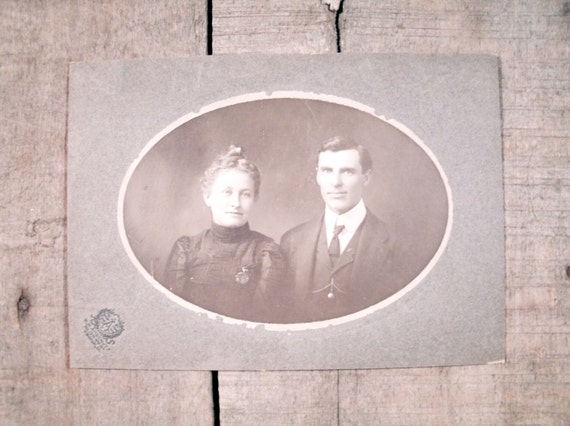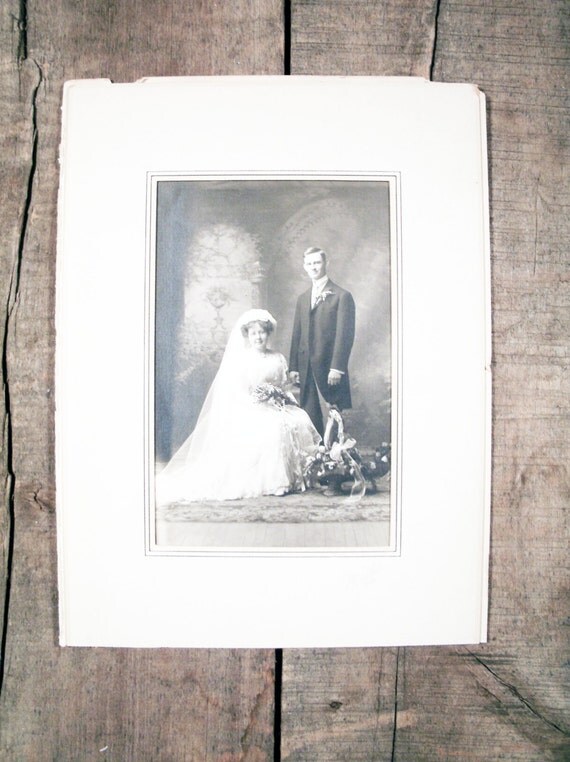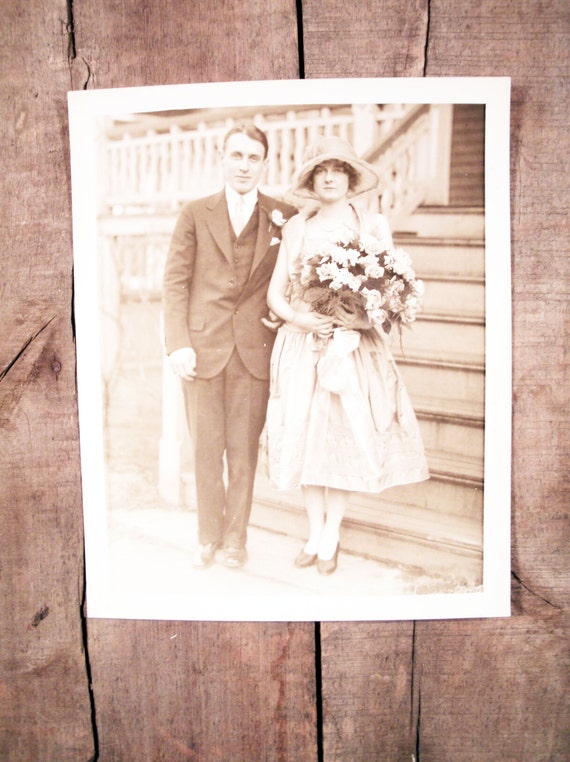 Forgive my toe in the corner of the picture. I won't bore you and show the individual shots of all of these. I just thought the wedding pictures were really neat to look at up close.
Happy Monday!
Linking up to:
Costal Charm: Nifty Thrifty
A Living Space: The Nifty Thrifty
Sir-Thrift-a-Lot: Thriftasaurus
The Thrifty Groove: Thrifty Things Friday