So,
as I told you a week ago
, I am trying to get up as much holiday stuff as I can before I head back to school. I planned to list something every day, but let's be honest, that's pretty hard. After you photograph and edit 20 different items, you don't even want to think about listing them. I've also decided to give myself a break on Fridays and Saturdays. Who wants to worry about listing when there are so many other fun things going on: buying items for
my new "XXX" booth
, doing a little traveling, and just enjoying what's left of my summer.
I started a new system for listing all of these items last week and I hope it will keep me organized. I'm putting everything in a zip-lock bag (with the exception of the large items) and putting a label on the outside with a description, dimensions, the date I listed it, and weight (for shipping). The large items are getting post-its with the same information. It helps me remember what has been listed and what hasn't.
This is a shot of my "office." This is it looking rather tidy. Ha! I have been known to completely forget where I put something, especially if it's small, after I list it. I once had to tear apart that room looking for a tiny box of Dennison labels. Several hours later it was found. In another room.
But, anyways, to keep myself honest, I'm sharing what I'm doing here. Since last Friday I have listed 2 Halloween items and 22 Christmas items.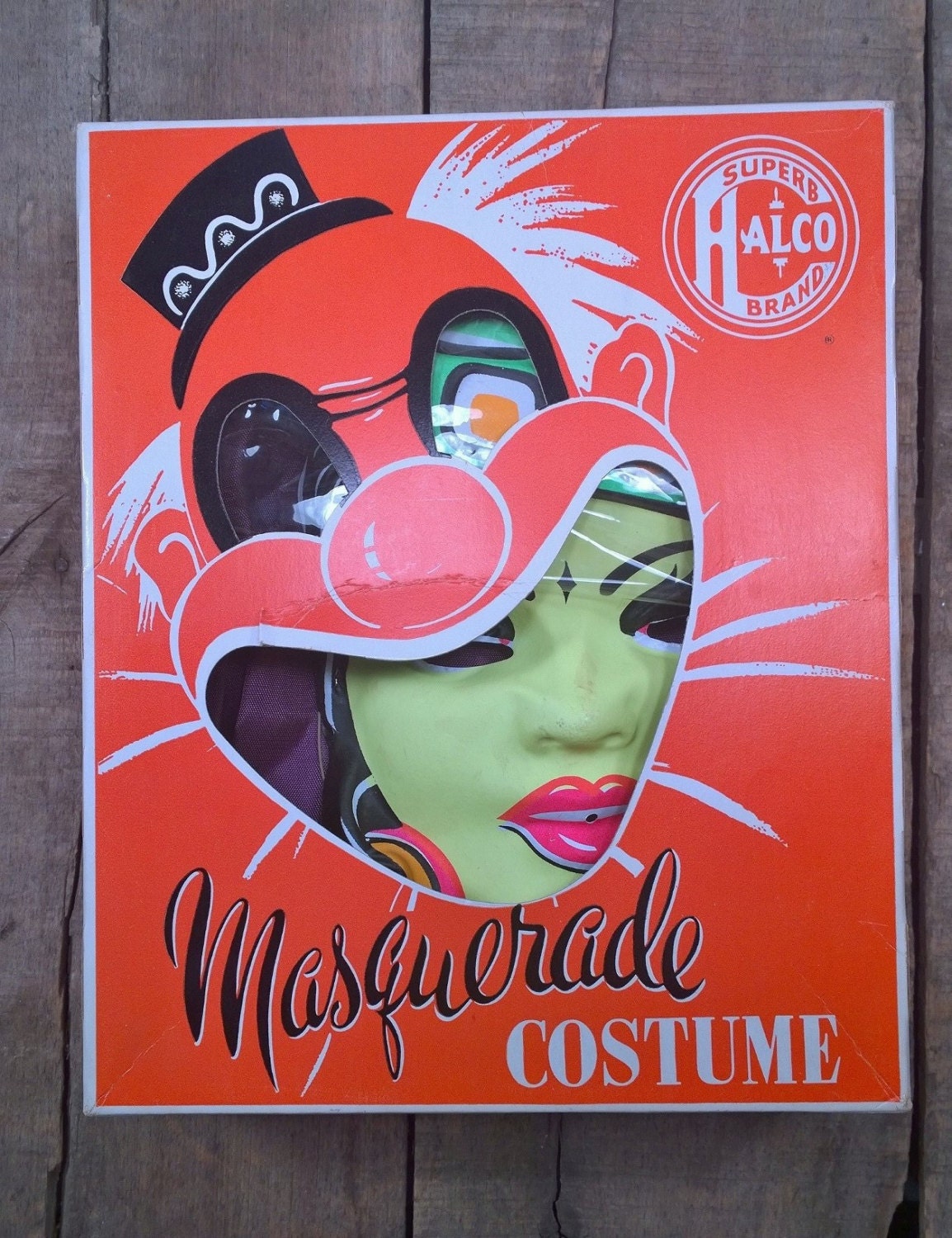 This is one of 2 Halloween costumes that I listed. It rounds out what I have for Halloween items too. They're so hard to come by!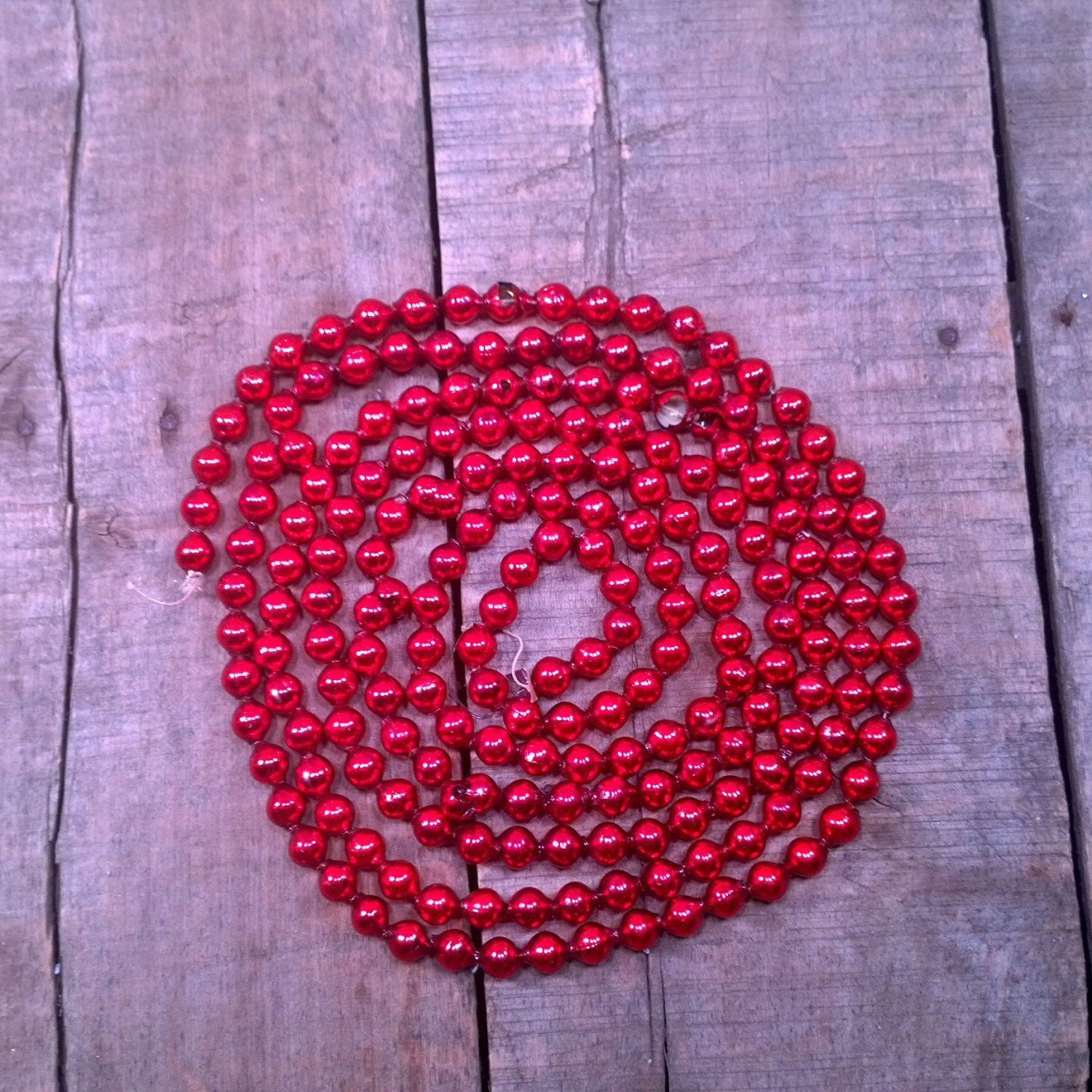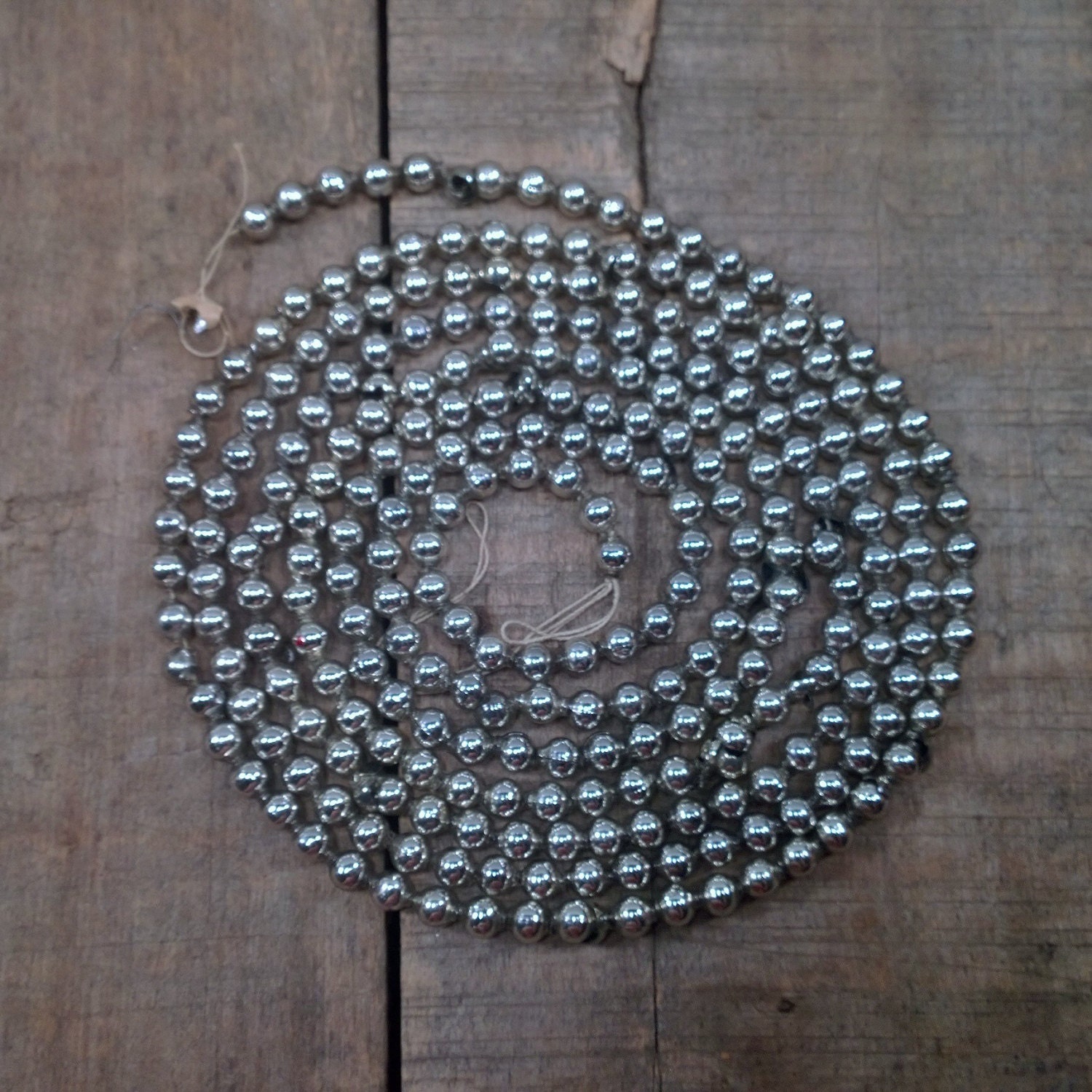 I had 7 strands of mercury glass beads to list. I wish I had found more this past year!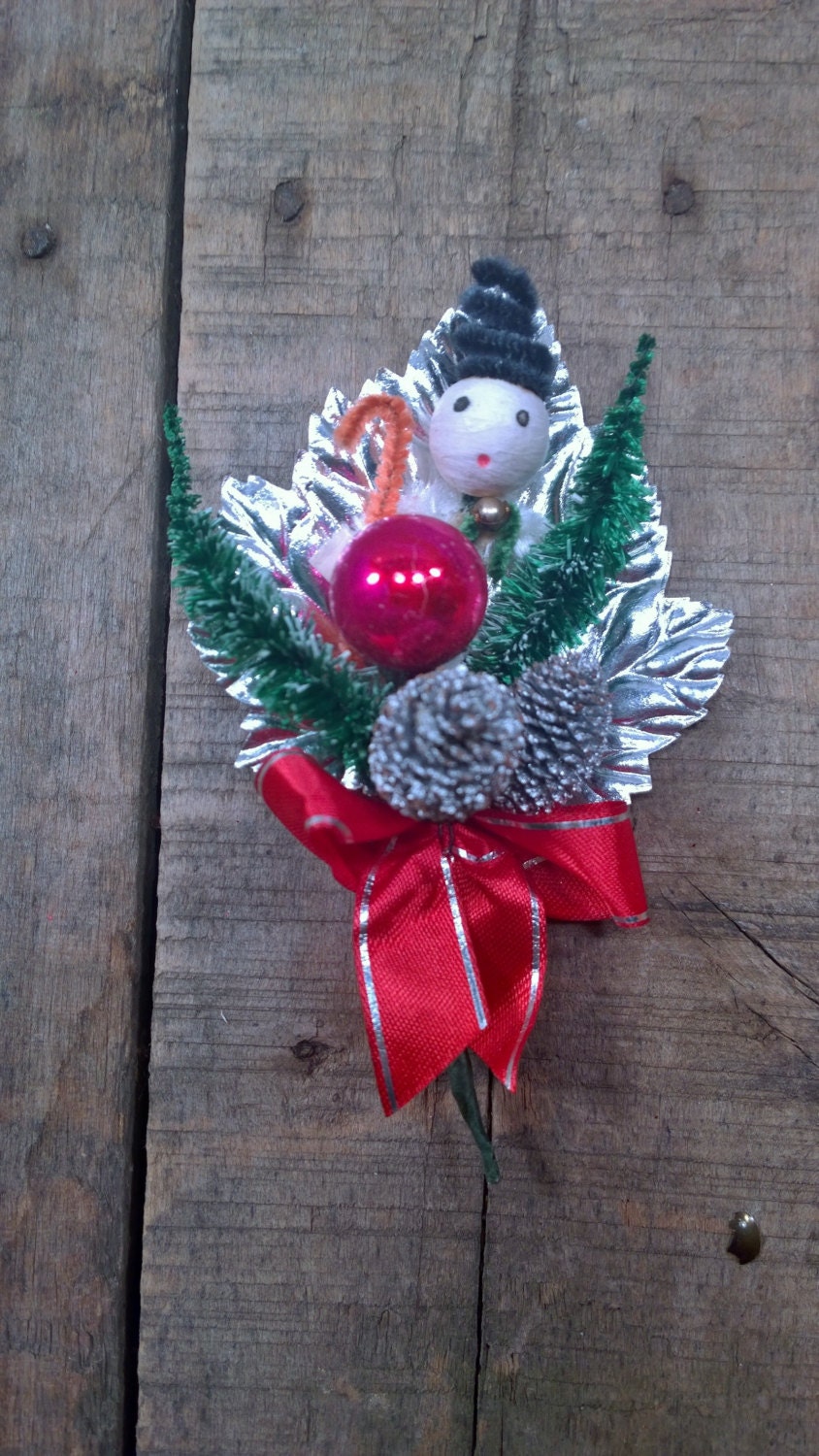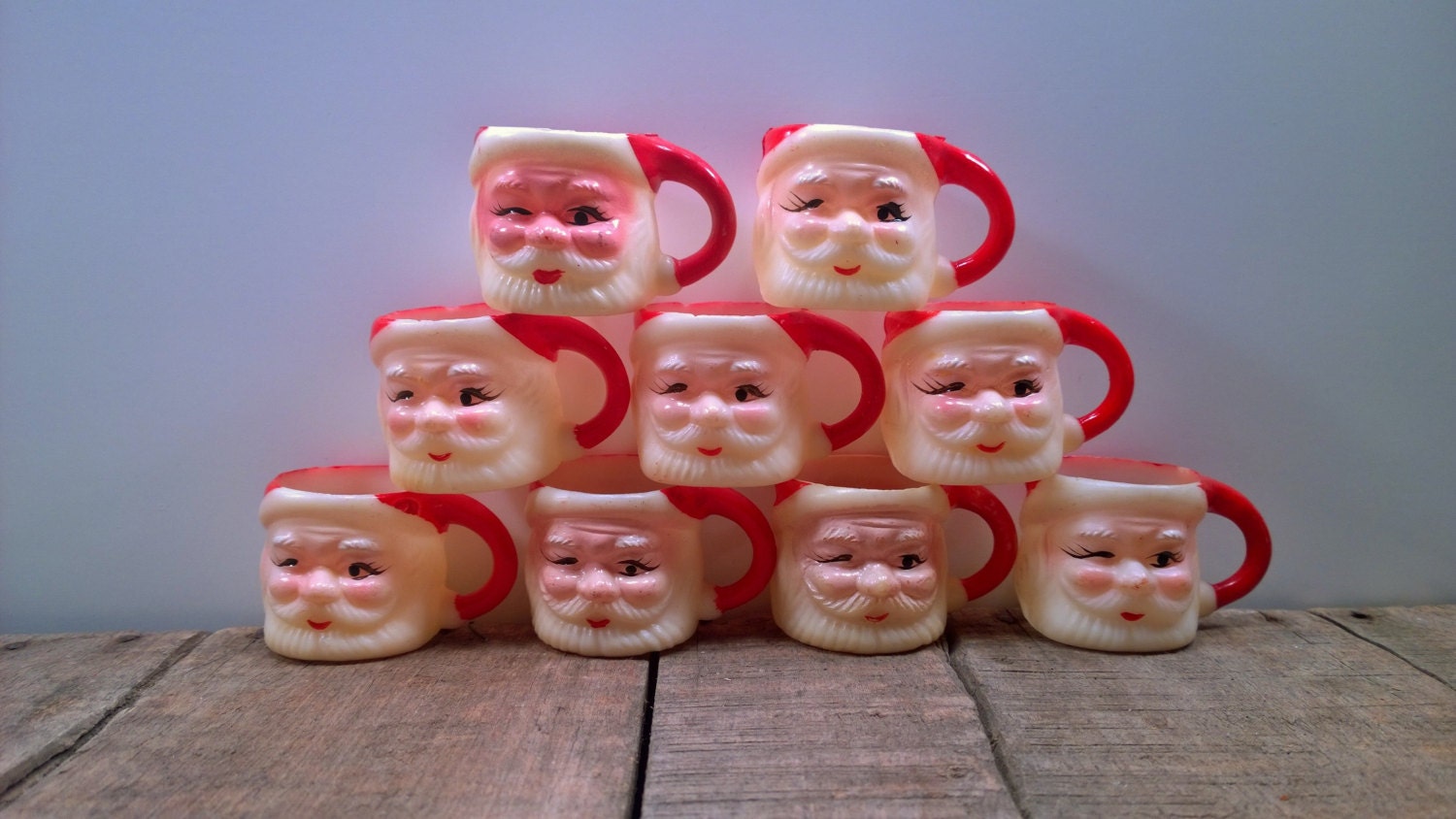 I'm selling these mini winking Santa face mugs as a set. I found them all mostly at different times to bring this lot together.
[
buy me here
]
I also just listed
plenty of ceramic figurines
yesterday.
That's it for now. Check back next week to see how much stuff I've got listed. And if I've gotten any more organized. Doubt it.